Work
Creative and innovative merchandising solutions.
Engaging POP displays that turn heads and sell product.

Conceptual Designs
A pencil sketch is where it begins
3D color renderings to add the pop
Each project is tailored to the individual needs of our clients

Prototyping
Engineered drawings
Hand crafted fabrication brings concept to life
3D printed models show finished look without cost of molds

Manufacturing
Domestic and Overseas
Using a myriad of materials and techniques
All logistic and shipping requirements available
Who We Are
Since 1986 The Display Link has served a diverse group of leading brands across a spectrum of varied industries.
We design and produce captivating Point of Purchase displays for temporary, semi-permanent and permanent programs in a mix of materials.
Our creative abilities and production know-how enable us to link processes and materials to achieve distinctive results in the ever changing in-store environment.
Clients
Our Clients include some of the world's best known and most successful brands & retailers.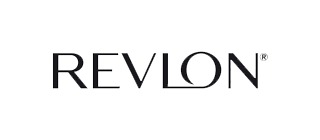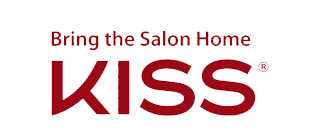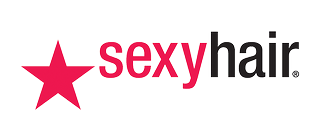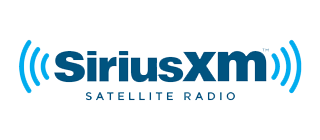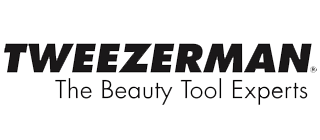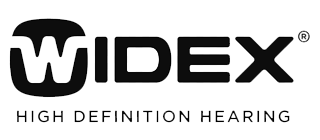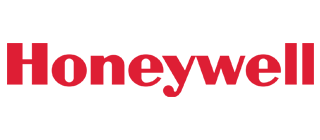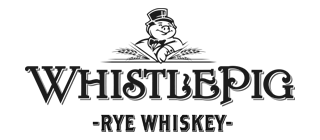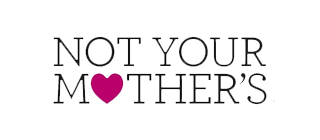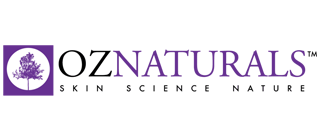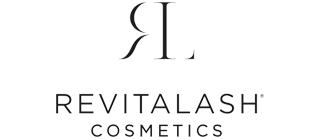 Contact Us
For more information, fill in your contact details and we'll get back to you.